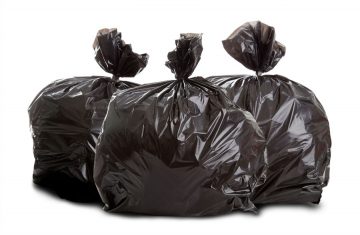 Need to move out quickly and don't have time to dispose of your old belongings? The Dream Team  will remove furniture, appliances, debris and junk from homes, apartments, basements and garages for you. Call today for a quote.
How It Works
Our crew will clear junk from anywhere on your property, give the area a thorough sweep-up, and then take it all away to be reused or recycled.
What We Take
We only handle non-hazardous bulky materials such as furniture, bedding, electrical appliances and garden refuse. We cannot remove items that contain asbestos and biological waste due to the health code and safety regulations.
How We Charge
We charge based on the amount and type of junk we remove. Our prices are upfront and include all labor and disposal fees.
Free On-Site Quotation
Book an appointment for one of our crews to visit your location. Tell them what you want hauled away and they will provide you an exact quote.
Junk Removed Immediately
If you are happy with the price, we will remove your junk right away. If you don't like the price, no worries. This is a free, no-obligation estimate. After the job, we will collect payment and immediately email you a receipt for your records.